Welcome To Heath Ross.Com
The Future of Modified Midget Racing!

Here is a look at the crew, the driver, and our sponsors!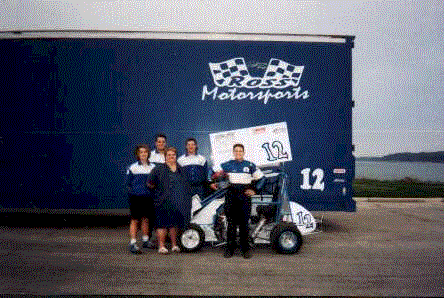 The Crew...
From left to right (front row) Diana Ross, Penny Ross, Heath Ross.
Back row Sonny Ross, and Clint Schultz
Get to know The Crew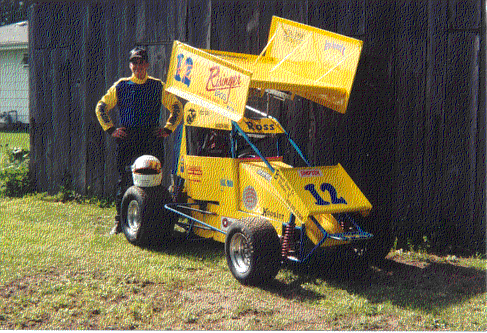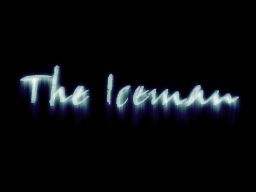 get to know the Iceman....

To email The Iceman.... Heath_ross@hotmail.com
Click here to view our Sponsors
Personal appearances, and upcoming events.
MAY 13 Charleston, Il
MAY 20 Charleston, Il
MAY 27 PERU,IN.
MAY 28 PERU,IN.

JUNE 3 Charleston, Il
JUNE 9 WAYNE CITY, IL.
JUNE 10 WAYNE CITY, IL.
JUNE 17 Charleston, Il
JUNE 24 Charleston, Il

JULY 1&2 TK RACEWAY, KY.
JULY 8 Charleston, Il
JULY 15 Charleston, Il
JULY 22 Charleston, Il
JULY 29 Charleston, Il

AUGUST 1-5 NATIONALS AT MARION, IL.
AUG 12 Charleston, Il
AUG 19 Charleston, Il
AUG 26 Charleston, Il

SEPTEMBER 2&3 MARION, IL.
SEPT 9 Charleston, Il
SEPT 16 Charleston, Il
SEPT 23 Charleston, Il
SEPT 30 Charleston, Il